Hollywood South Central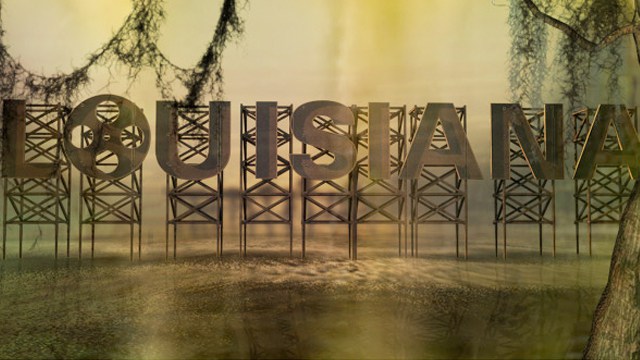 12th Place Films is a Nevada-based independent film development and Hurricane Katrina consulting concern. If Treme Press (tra-may) is for publishing books on Katrina, Post-Katrina Creole New Orleans, and beyond, then 12th Place will be for the developing and producing of said stories.
In 2002, to attract film and television companies, the Louisiana legislature enacted film industry tax incentives. As proclaimed in a Times-Picayune article some twelve years later, "Louisiana in 2013 surpassed Los Angeles for the title of the world's busiest film-production hub." 12th Place sees this as a win-win, for it is the set in Louisiana stories that 12th wants to bring to the big screen, small screen, laptops, tablets and smart phones; via content providers like Hollywood, Netflix, Amazon, CNN, etc.
Where did all of this start? On September 7, 2005, with the encouragement and support from the late Frederic L. Willis (a/k/a "The Liaison"), M. Woods left his home in Southern Nevada and joined the Katrina Relief Efforts. He would co-found The Contraflow Project, a nonprofit research and Katrina survivors virtual office management organization. In a world gone digital after Y2K, so many New Orleans survivors who were accustomed to standing in lines at brick and mortar government offices were lost. Woods made sure that those he helped were digitally connected.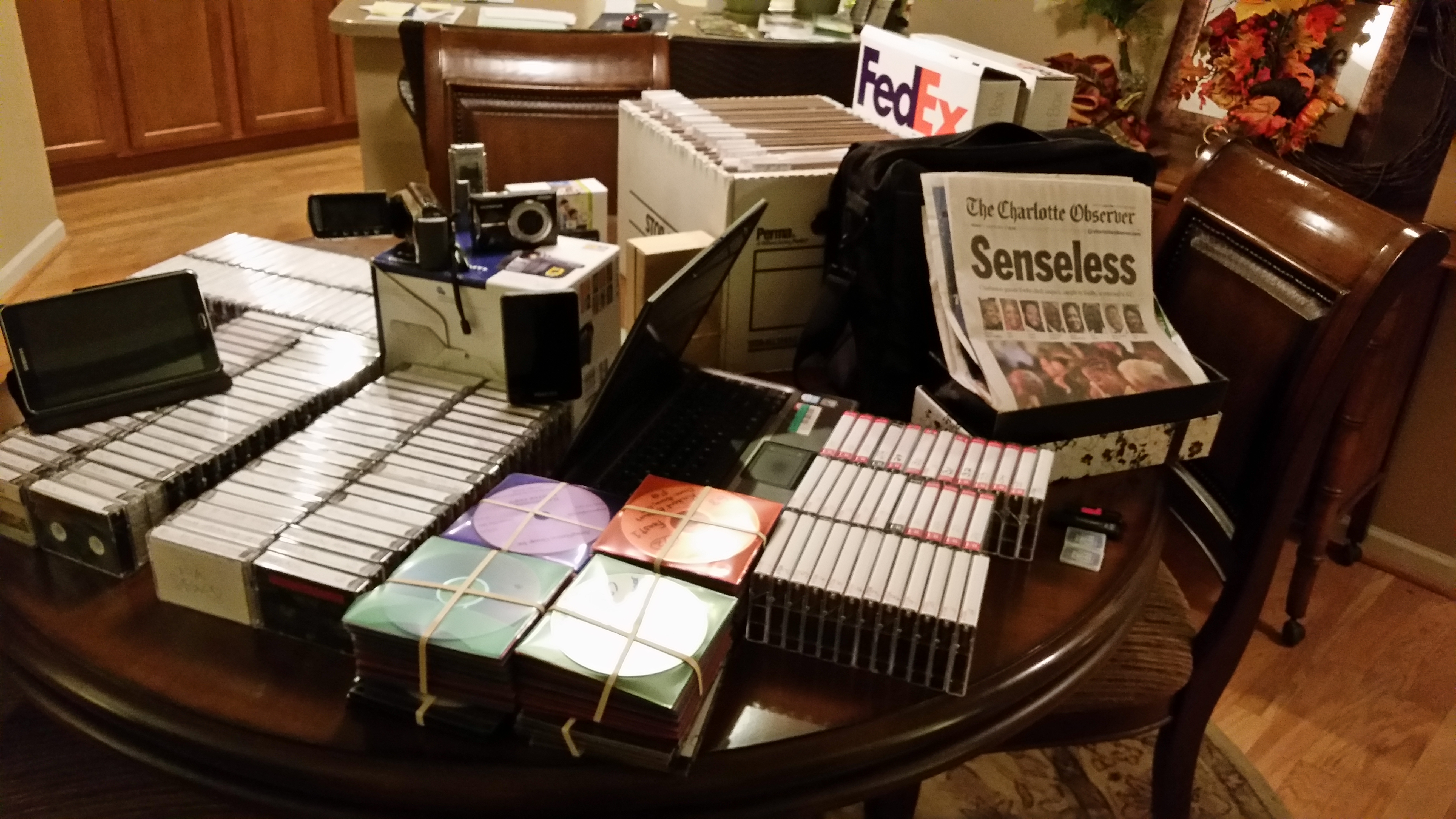 Woods also thoroughly, compassionately and electronically documented the relief, recovery, repopulation and reconstruction of New Orleans; while simultaneously conducting a Katrina survivor and responder oral history campaign between Sept. '05 and Sept. '08. This led to the accumulation of folders, reams, boxes and gigabytes worth of data and media content over the past ten years. What began as a heartfelt response to a humanitarian crisis, the assisting of fellow Americans in dire need, evolved into arguably the longest running and most successful Hurricane Katrina Response research endeavor. Woods now wants to bring his research to light in the forms of documentaries, multi-media exhibitions, a mini-series and feature films.
In a 2015 effort to help balance the state budget, the original '02 film tax credits were rolled back. Nevertheless, a functioning tax incentive program is in place, as is also Louisiana's world class film production infrastructure from Shreveport to Alexandria to Lafayette to Baton Rouge to New Orleans. With our forthcoming film projects being mostly about Southeast Louisiana, what better place to film.
Even with the leaner state film tax credit program, 12th Place believes it can be successful in getting its projects produced. Between 2005-2015, not one Hurricane Katrina-period piece feature film or miniseries has been produced. Yes, over the past ten years there have been scores of documentaries on New Orleans; such as the Emmy Award-winning Spike Lee film When The Levees Broke: A Requiem in Four Parts. And yes, there have been three TV series set in Post-Katrina Big Easy; K-Ville (Fox), Treme (HBO), and NCIS New Orleans (CBS). But no Katrina films or miniseries. Approximately one hundred and ninety one feature films shot in New Orleans since Hurricane Katrina, and only the '06 Deja Vu with Denzel Washington, the '09 In the Electric Mist with Tommy Lee Jones and the '09 Bad Lieutenant: Port of Call New Orleans with Nicholas Cage come to mind as actually being set in New Orleans?
On May 20, 2009, Variety Magazine posted the article "Will Smith, Sony acquire Katrina story"; a planned biopic about a former Marine John Keller who took charge of a New Orleans Bayou St. John Neighborhood "American Can" apartment building during the first four days of Katrina.

On June 29, 2011, it was reported that Will Smith was eyeing Denzel Washington to replace him as the lead character. As far as we know, no firm American Can production date has yet to be set.

On January 6, 2016, Gambit Magazine posted "American Crime Story season 2 to focus on Hurricane Katrina." The article says no script has been written yet, and that Producer Ryan Murphy hopes to begin filming Season Two this fall. American Crime Story Season One, the ten-episode FX Network TV series The People vs. O.J. Simpson premiers early next month.
Are the cable TV series of today, the miniseries of yesterday? Some say yes. We say no. Nevertheless, the better question is what will separate 12th Place's planned miniseries project from American Crime Story's planned Season Two? 12th Place will focus on the Katrina responders, a point of view that has yet to be taken seriously or brought into its proper perspective. Woods says, "It is in the disaster responders' experiences in New Orleans that the definitive story of the Katrina Response will one day be told." He goes on to say, "The public is going to be surprised when it finally learns what really happened on the Gulf Coast during those fateful days leading up to Labor Day '05."
12th Place's planned feature film project will come from the adaption of Woods New Orleans A.D. book series, where he writes about the lead character gathering information on the disaster while being embedded in Post-Katrina Creole New Orleans.
And finally, 12th Place's post-Katrina documentaries. Between Nov. '05 and Sept. '08, Woods continuously shot candid reality footage down in New Orleans. Three documentary projects are on the table; one focusing on the survivors, one on the responders and one on the volunteers. As in all of our film projects, we will be targeting the mass audience. With the current '16 "Oscar So White" controversy going on, we see an opportunity to gain support, package our projects and go after green lights. We'll be blogging and tweeting updates as we move forward. New Orleans-set films…for global audiences!
Documentaries, miniseries and feature length films change the world when a narrator or screenwriter forces you to see an event like Hurricane Katrina and Post-Katrina New Orleans in a way you never seen it before; e.g., American Slavery: ROOTS (1977)…
Documentaries
& Multi-media

Katrina Miniseries
e.g., ROOTS '77

Post-Katrina Era
Feature Films

12th Blogs
& Commentary